This familiar feeling . . . .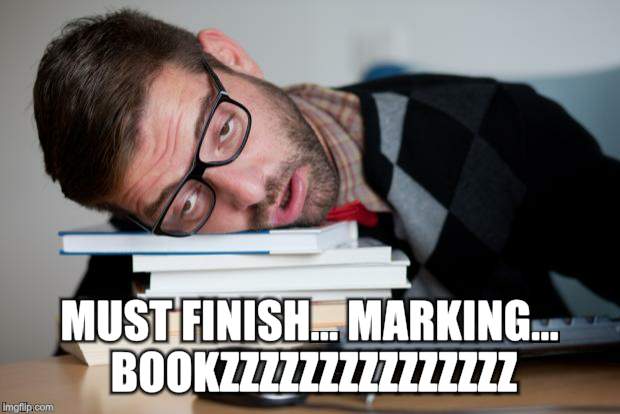 All too often we complain about marking, I do it!  Especially in junior years or at times of reporting when BULK work is collected and turned around at a stupid rate.
But really, when I actually sit down and open a student's book, or read a final reflection, or see photos of a finished project my heart gets happy! 
As we come into our final term, that point where exams are being sat, student numbers used incorrectly, books collected, work samples scanned, projects finished, reports are being written – instead of sharing those memes, let's share an item that makes our hearts happy!
Some photos from Year 8 Technology – Plant Production: